The UK Armed Forces made another announcement today, reinforcing that the country will send long-range missiles to Ukraine. In a statement released yesterday, the British Ministry of Defense made a similar statement after Russia returned to attack the capital, Kiev, and President Vladimir Putin threatened to multiply his targets.
According to information released by Mayor Vitali Klitschko, the attack hit a train car repair facility and injured at least one person. No deaths were reported.
The announcement comes days after the Joe Biden government said it would supply Ukraine with its most advanced multi-barrel rocket and munitions system in hopes of giving the country an advantage over Russia.
President Volodymyr Zelensky and other top Ukrainian officials have been wanting these weapons for months, but it could take weeks before they make an impact on the battlefield. Because in addition to these items that Ukrainian soldiers must arrive, they also need to be trained to use systems that are far more advanced than any equipment Kiev has today.
"As Russia's tactics change, our support for Ukraine must change," said British Defense Secretary Ben Wallace.
In a statement yesterday, the UK said the decision was taken in "close coordination" with Washington, which announced last week the supply of Himars equipment with a range of 80km, namely multiple rocket launchers mounted on lightly armored vehicles.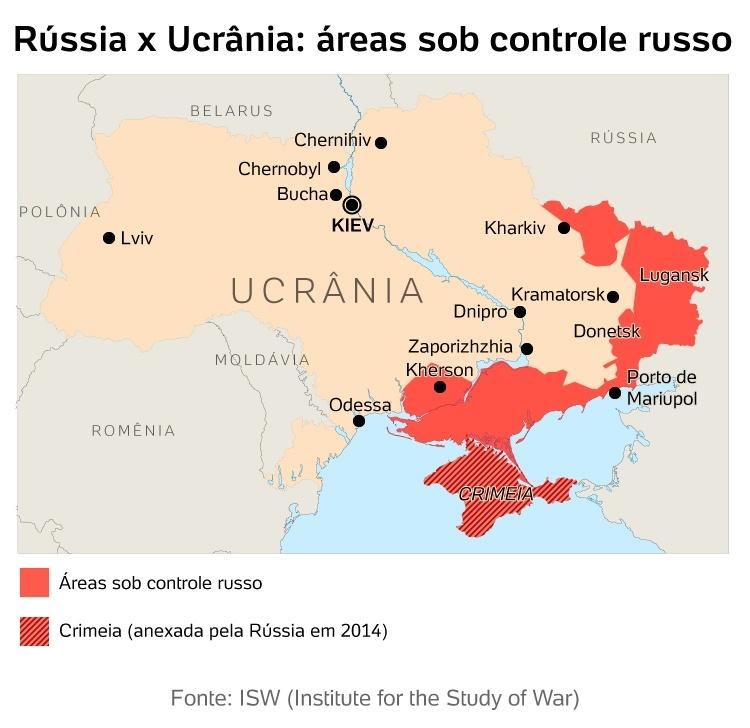 In the current situation, Russian artillery can reach more weapons than the Ukrainians have, allowing Russian forces to attack day and night before the Ukrainians can counterattack.
source: Noticias
[author_name]